Latest News brought to you by Pirelli Tyres: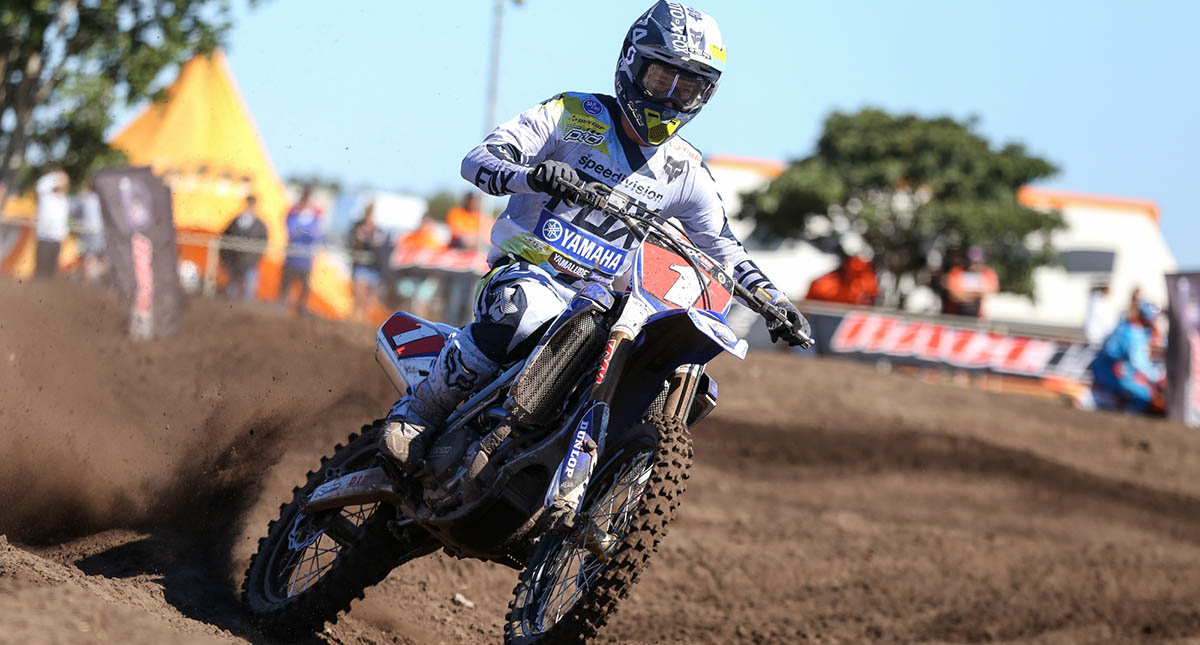 CDR Yamaha's Dean Ferris capped off a remarkable 2017 MX nationals campaign taking another dominant round win at the 10th...
Read More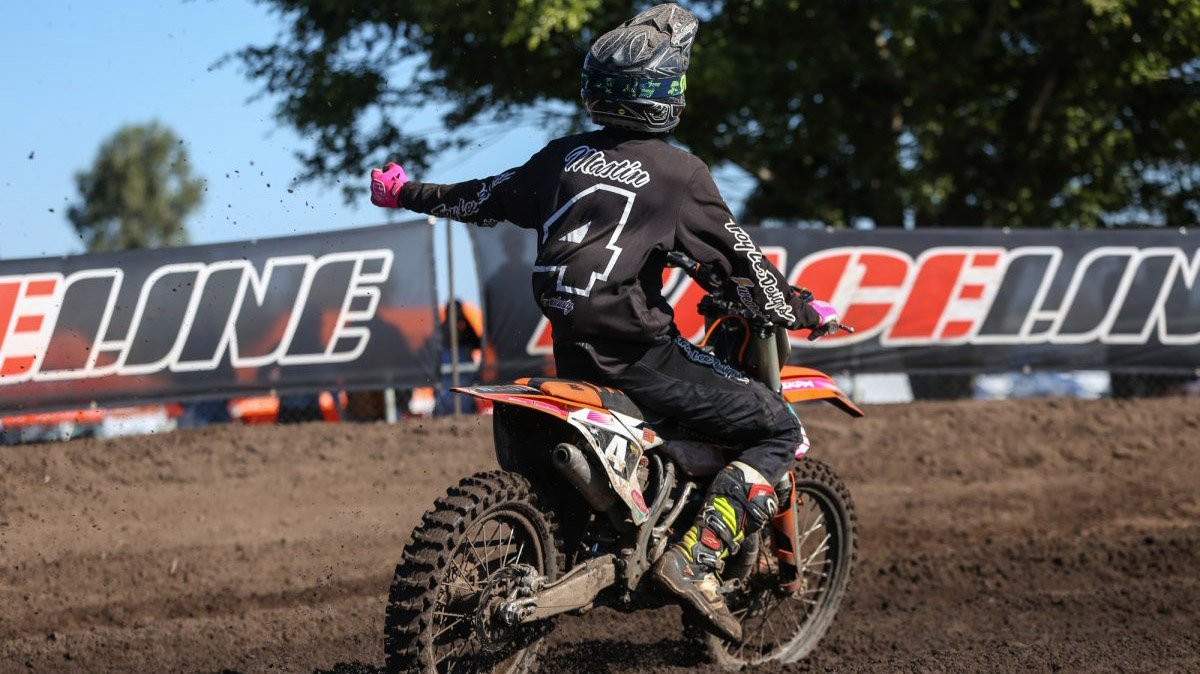 The Motul MX2 Championship all came down to the final moto at Coolum on the Sunshine Coast today, with Davey...
Read More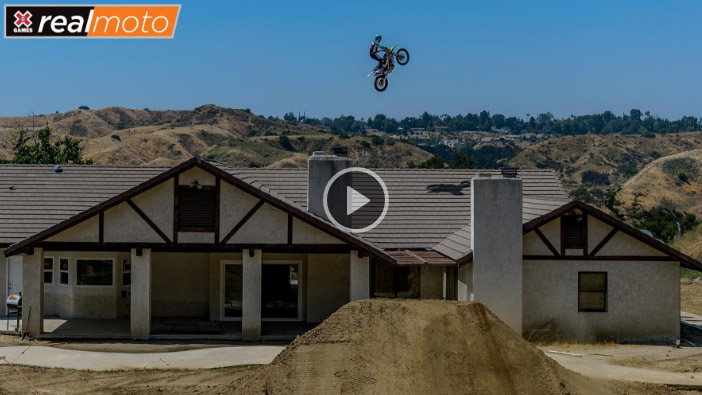 X Games Real Moto puts 5 riders and their videographers against each other in a competition for the best video!...
Read More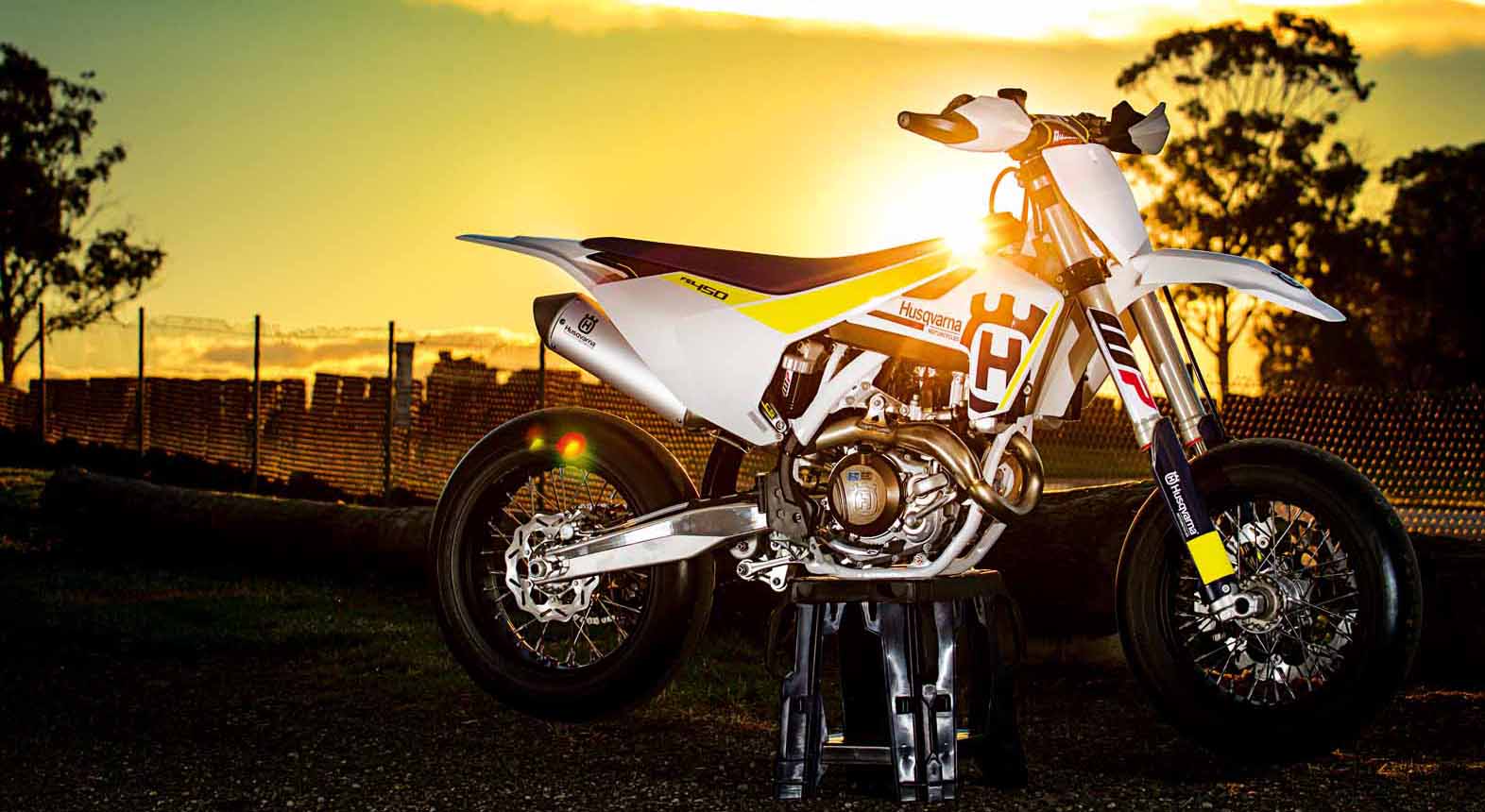 We get to ride a purpose-built supermoto weapon, the Husqvarna FS 450 CLICK HERE TO VIEW THE FULL TEST
Read More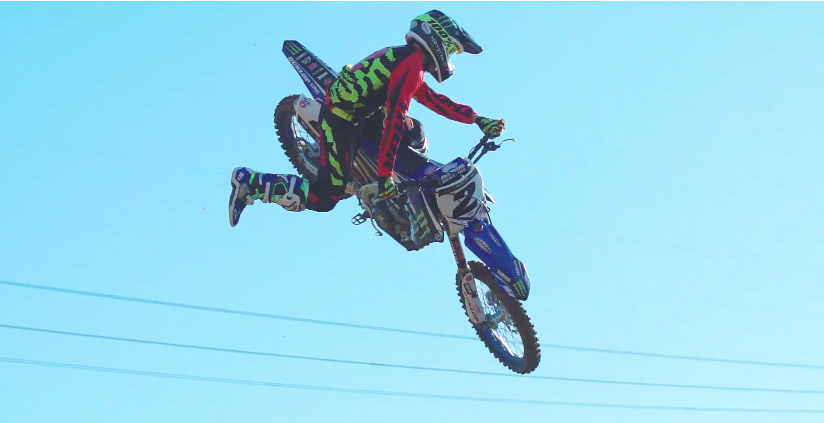 THOR | TWENTY_EIGHTEEN from THOR MX on Vimeo.
Read More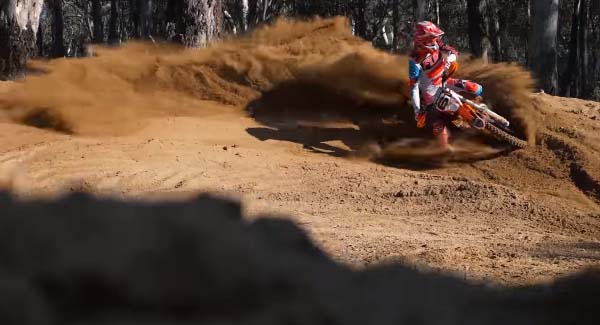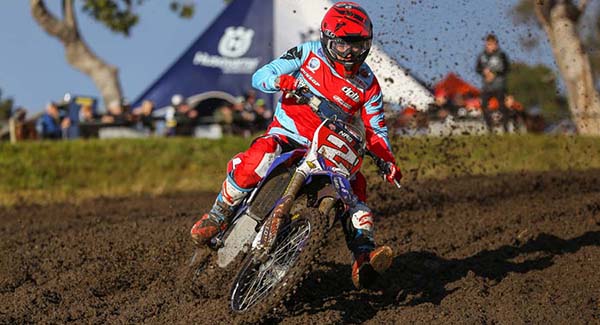 The Motul MX2 class has produced some of the best racing the Motul MX Nationals has ever seen throughout nine...
Read More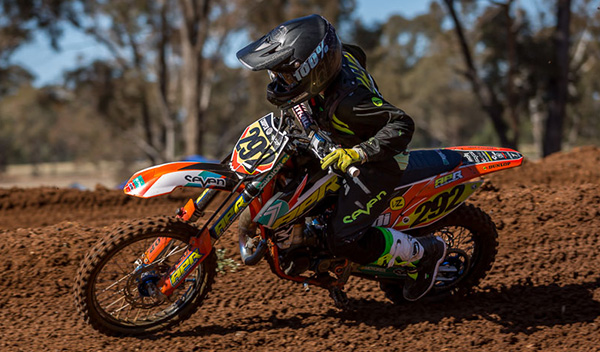 Dubbo Dirt Bike club have run the third annual MacDaddy Cup, in memory of Mitch Mackay, a young motocross rider...
Read More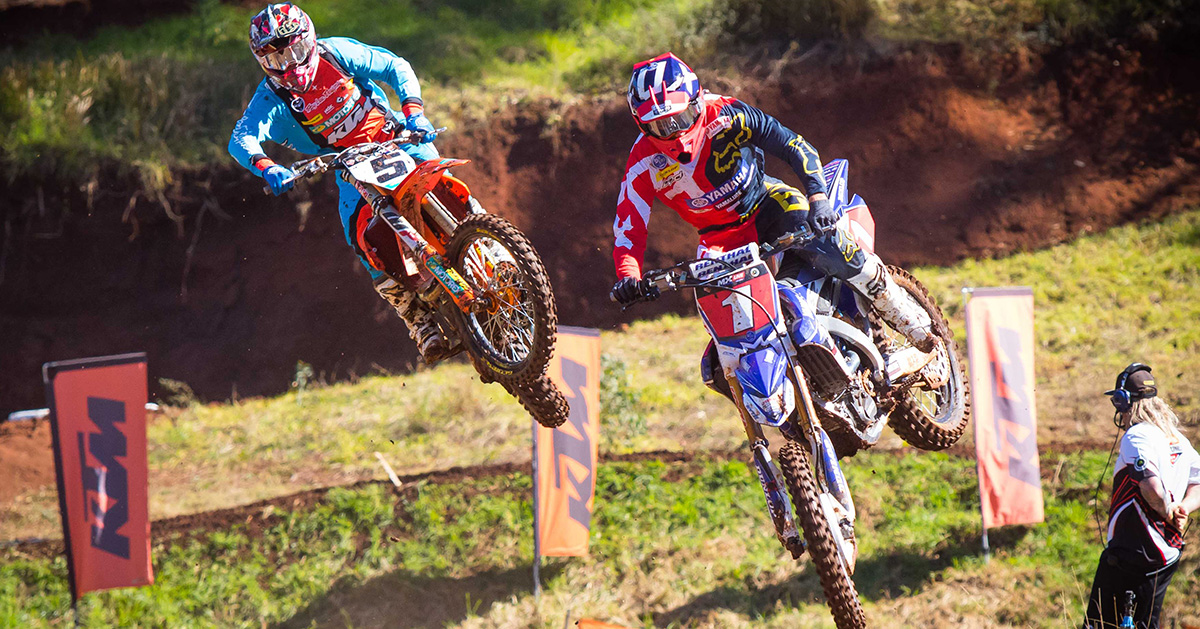 About us
DIRT ACTION is one of Australia's leading and most exciting motocross, supercross, trail, enduro and FMX bike magazines. Each edition includes new tricks, in-depth articles and a wealth of technical know-how. With interviews and advice from top-class bikers and information about the hottest products and what's going on, DIRT ACTION is the most popular magazine for young Australian dirt bike fans.

Subscribe