Latest News brought to you by Pirelli Tyres: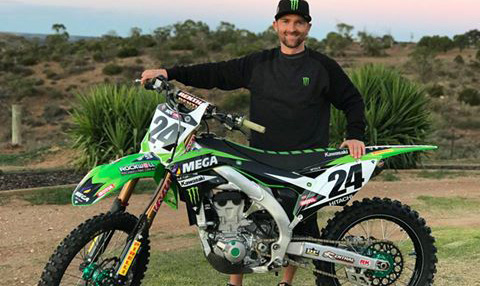 Brett Metcalfe has signed up with the MEGA Bulk Fuels Monster Energy Kawasaki Racing Team and will take on the...
Read More
About us
DIRT ACTION is one of Australia's leading and most exciting motocross, supercross, trail, enduro and FMX bike magazines. Each edition includes new tricks, in-depth articles and a wealth of technical know-how. With interviews and advice from top-class bikers and information about the hottest products and what's going on, DIRT ACTION is the most popular magazine for young Australian dirt bike fans.

Subscribe